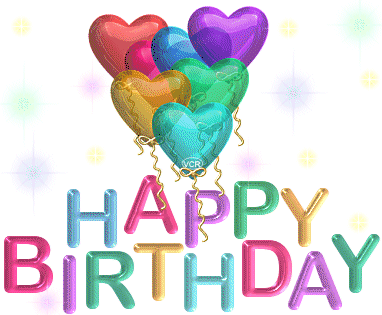 So, what should I get up to today? Well as my parents will be coming for cake tonight, I have to tidy up, but I will just do the bare minimum and then I'm going to:
Finish sewing Sydney Monkey.
Play with lino and ink
Try out my new crayons
organise my fabric stash.
Does that sound like a fun birthday? I think so!