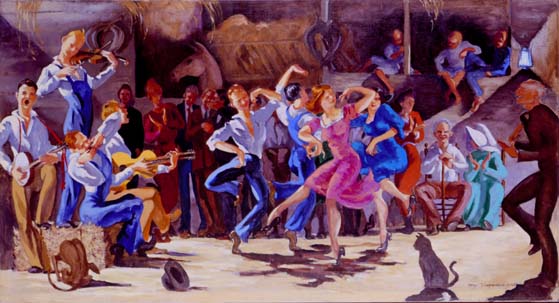 When she leaves school in the summer following her A level's, Beth is going to be taking a year out to work in Cambodia as part of the
Project Trust
. To take part, Beth has been charged with raising money and thanks to many exploits including playing her flute at South Cave Farmers market, she's now well on her way with the fund raising.
In the hope of topping it all off, Beth has been working hard arranging a Ceilidh
Saturday 5th May
North Ferriby Village Hall (East Yorkshire)
7.15 - 11.00pm
Price: Adult ~ £10, Student ~ £8 & Children ~£8.
Tickets include a choice of vegetarian meal: Chilli, Curry or Cambodian Stew.
Tickets are available from 01430 421929 or from West End News, South Cave